ALL-ON-4® PROCESS
Consultation & Treatment Planning
We discuss treatment goals and process, take diagnostic scans and present your treatment plan.
Placing Your Dental Implants
Dental implant surgery involves removing all unwanted teeth and placing dental implants into your jaw bone.
Aesthetic Try-In & Adjustments
1-2 days after surgery, you try in your new teeth. We check your bite, aesthetics and adjust as needed.
Final Checks & Fit Appointment
3-5 days after surgery, we fit your bridge and show you how to clean your teeth. Your mouth is then left to heal.
Follow Up
We check your dental implants and bridge at 4 weeks and again at 3 months after surgery.
Maintaining Your New Smile
After 6 months, we check your dental implants and bridge, then professionally clean and polish your teeth.
ALL-ON-4® PRICING
All-On-4® Dental Implants
from $21,000 per arch or $40,000 for both
4 Nobel Biocare dental implants placed using the All-On-4® protocol
4 titanium abutments
Fixed titanium-acrylic bridge
All x-rays (excludes 3D bone scan)
6 months of follow-up appointments
5-year warranty* on implants and titanium bar; 2-year warranty on acrylic teeth.
*Warranty is subject to attending implant reviews, six-monthly check-ups and hygiene maintenance appointments.*Hospital and anaesthetist fees are not included and subject to individual circumstances and private health cover.
CLIENT OUTCOMES
Traci, All-On-4® client
Darren, All-On-4® client
Nitika, All-On-4® client
Ian, All-On-4® client
Margie, All-On-4® client
Andrew, All-On-4® client
*Move arrows from left to right to see before and after results. For more before & after photos, see our main gallery.
All-On-4® in Perth
Our experience, technology and unique approach to All-On-4® allows our clients to enjoy an immediate and permanent set of high-quality teeth within days of surgery. We're transparent about prices and can explain all the risks and benefits to treatment.
Our designation as an All-On-4 Centre of Excellence by Nobel Biocare demonstrates that we are a trusted source of All-On-4®.  Got questions? Ask Dr Norcross!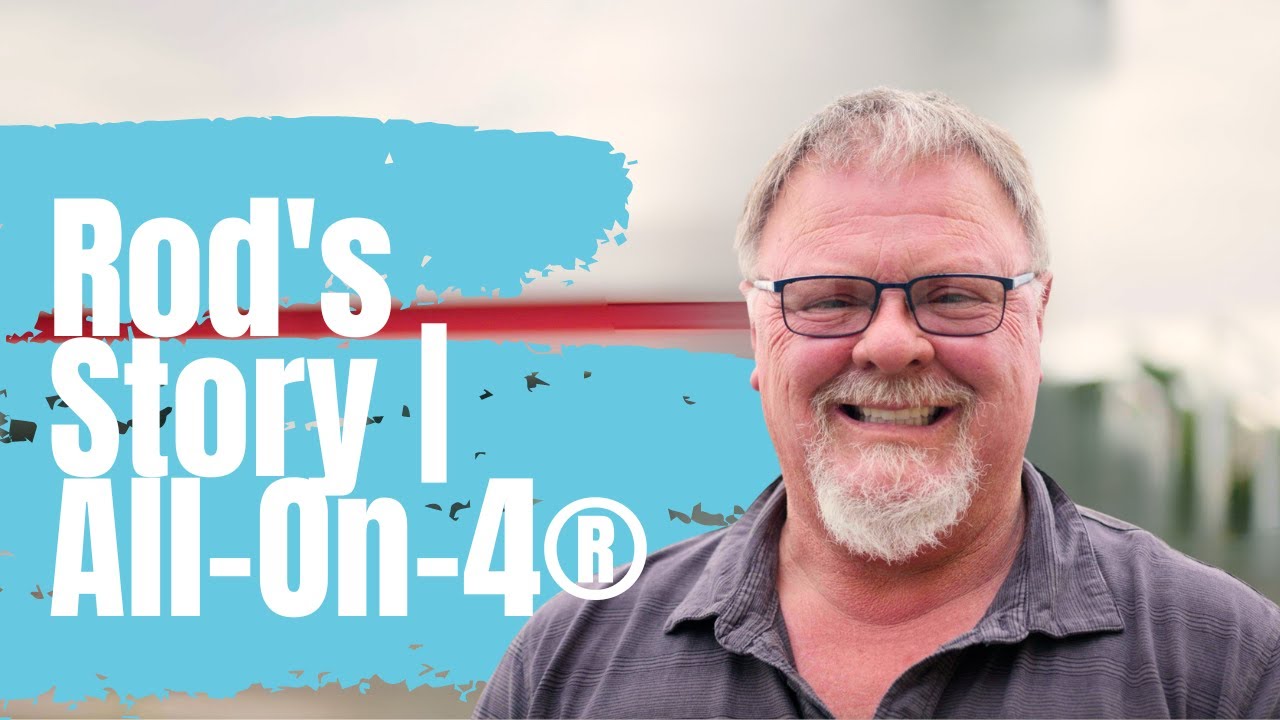 ABOUT TREATMENT
Perth Dental Implant Centre operates out of Kelmscott Dental at 2915 Albany Hwy, Kelmscott and EVP Dental at Suite 2, Victoria House, 734 Albany Hwy, East Vic Park. Before implant treatment and an accurate quote can be provided, a 3D CBCT scan ($205) is needed to check jaw bone density and quality. If you have had an x-ray taken within the last six months at another dental practice or radiology clinic, we can request these prior to your appointment. Total treatment costs vary depending on a patient's individual requirements. Bone and/or gum grafting may be required in complex cases to achieve desired results, costs of these procedures vary and can be discussed during your consultation. Anaesthetist and hospital fees are additional to the above quoted prices with a small Medicare rebate applicable. Please check with your private health insurance provider for rebate entitlements. Any surgical or invasive procedure carries risks. Before proceeding, you should seek a second opinion from an appropriately qualified health practitioner.